This kimono onesie is so snuggly and easy to sew.  It's a perfect sewing pattern for a beginner to advance in skill with a knit fabric.  It is only available on our paid membership subscription 125+ sewing patterns for one time $67.  To learn more click here.
We made this in the softest most luxurious baby fabric I've ever touched, Cloud9 Organic Tout Petit Interlock Stretch Knit Little Dogs White.  Sadly, we purchased this from Fabric.com which is closed now, but you can still purchase it online on Etsy and a few other vendors. Follow this link to an Etsy Vendor who has this fabric.
This pattern comes in Premie Sizes and Infant Sizes.  Please see the charts below for more detail on sizes.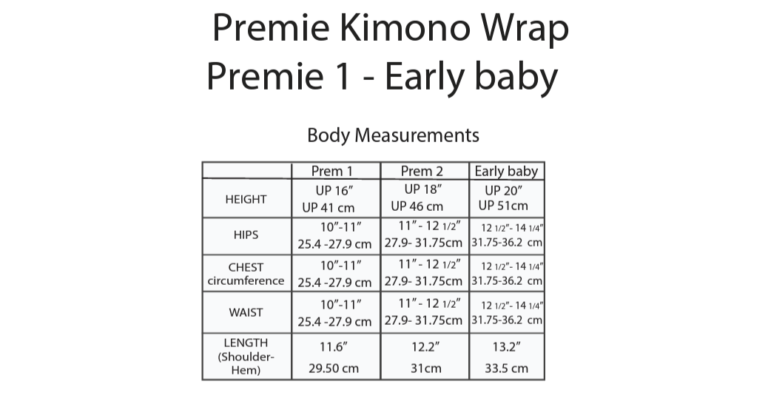 This is a perfect project for a beginner sewist and it would make a great gift for a baby shower.  Make it as a gift in a few sizes and pair it with the three bibs (Newborn: Burbing Bib, Baby: Angels Wings Bib, and Toddler: Catch-All Bib) on our membership site.
A beginner can accomplish this pattern if they have knowledge of quilt bindings, as the binding around this little onesie is much like that of a quilt binding, only the fabric is a knit, so it's a little more difficult.
Fabric:  Cotton Stretch Jersey or Cotton Interlock.
Notions: Handmade bias tape, snaps, herringbone twill.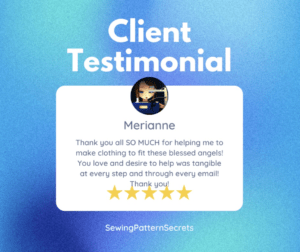 Recent Posts